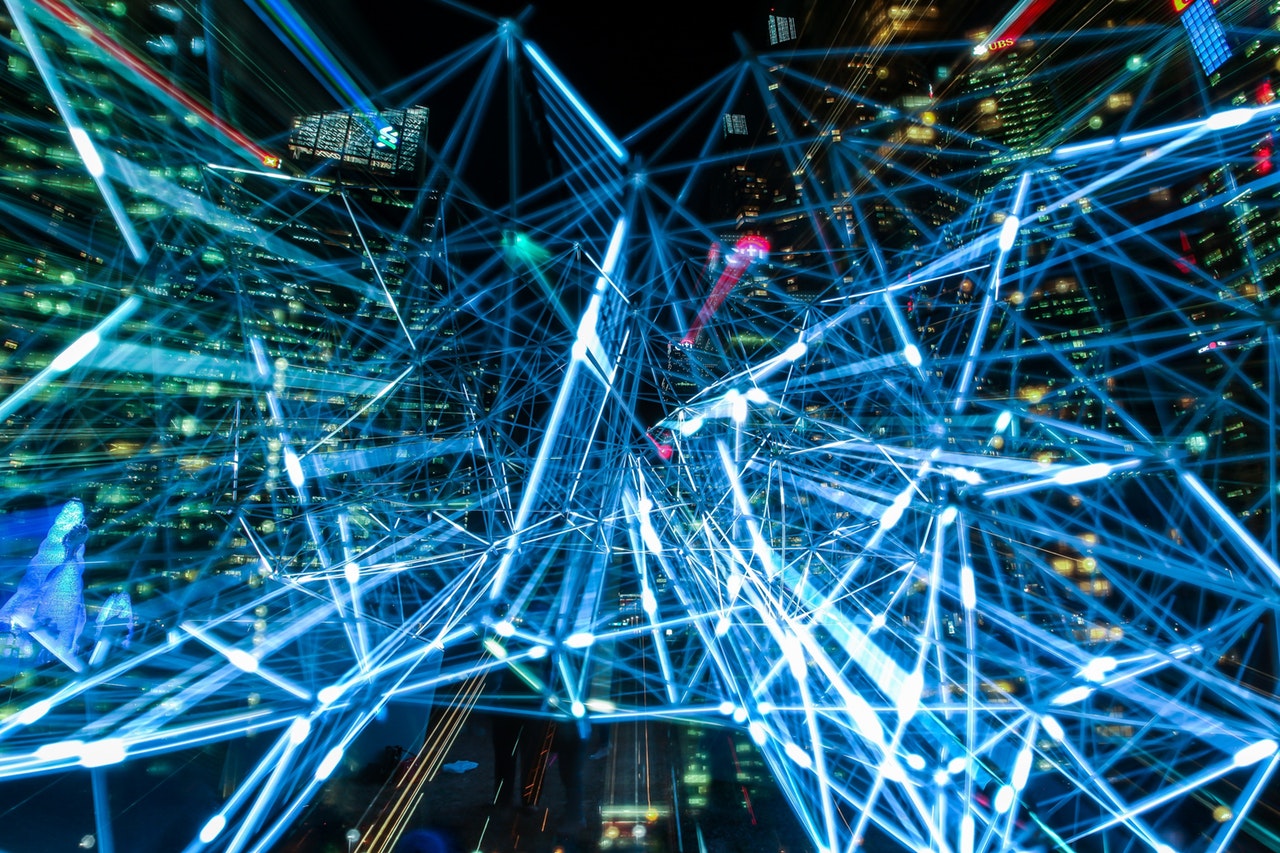 24 Apr

What is Third Party Maintenance and What Can It Do for Me?

The reality is that servers, storage, and networking devices can fail. And those failures can cause damage to your customer relationships, operations, and company reputation. Long before these issues arise, you've probably considered how to address them, and it's likely been through your original equipment manufacturer (OEM) warranty. But what happens when that warranty expires or you need to extend the life of End of Service Life (EOSL) hardware? It seems like there has to be a better way than to keep paying to maintain aging hardware or continually leveling up when what you have is still working.

There is. Welcome to IT third party maintenance (TPM).

But, before choosing third party maintenance and who will provide it for you, you need to get a handle on what it is and the advantages to TPM.
What is Third Party Maintenance?
Third party maintenance is an alternative to original equipment manufacturer support for IT hardware. It is delivered by a provider outside of the OEM system and can include a variety of services and solutions to keep your hardware – and your business – functioning day to day. TPM offers more flexibility, can be much less expensive and is often able to be more responsive to issues when they arise.
TPM mostly steps in when equipment gets to the end of its warranty and that built-in support ends. In the past, this EOSL meant choosing between expensive hardware upgrades or costly support. TPM provides a great alternative to support your IT assets beyond their warranty or service agreement.
TPM vs. OEM Service
Deciding between TPM and OEM support is a question many organizations have grappled with over the last several years. It's becoming more and more commonplace as companies seek a balance between price and performance. Third party maintenance is also a smart way to retain full control over your data, facilities, and more – while bringing in additional IT expertise on your terms.
If you've been in the OEM service cycle for years, third party maintenance may seem strange, but think of it like taking your car to the dealer for maintenance versus your local garage. One is always thinking about selling you a new car to replace the "faulty" one you have, and the other just wants to keep your current car up and running. TPM is essentially the same thing. But because we have become so entrenched in the proprietary software and hardware maintenance loop, having a third party fix your broken server might feel a little weird. Like when you can no longer find parts for your older car, when an OEM stops offering support for older versions of its hardware you feel frustrated by the option to either pay more for varying levels of service or pay more for upgrades. TPM offers a solution. Especially when that mature hardware still meets your company needs.
Why Use Third Party Maintenance?
We have a better question: If you don't have a pressing need to upgrade your server, storage or networking device, (along with the time and effort that goes along with it), why not use smart third party maintenance? You can continue to operate your business and skip the costly fees since most third party maintenance providers can deliver savings of at least 50% off the OEM support price. You also may be surprised to find that many OEMs outsource their field repair services to a third party because the multi-platform expertise that TPM engineers have helps them function in nearly any IT environment and deal with multi-vendor tech issues. Most organizations will benefit from partnering with a third party maintenance provider. The benefits of third party maintenance services are substantial and should be considered next time your OEM support contract comes up for renewal.
As an IT hardware maintenance and support company, Smart 3rd Party is here to help you with a sensible alternative to costly manufacturer maintenance to support your IT assets beyond their warranty or service agreement. We can offer a customized solution to extend the life cycle of your hardware while protecting your bottom line. Contact us today to find out how we can help your business or call us at 800.583.3894.