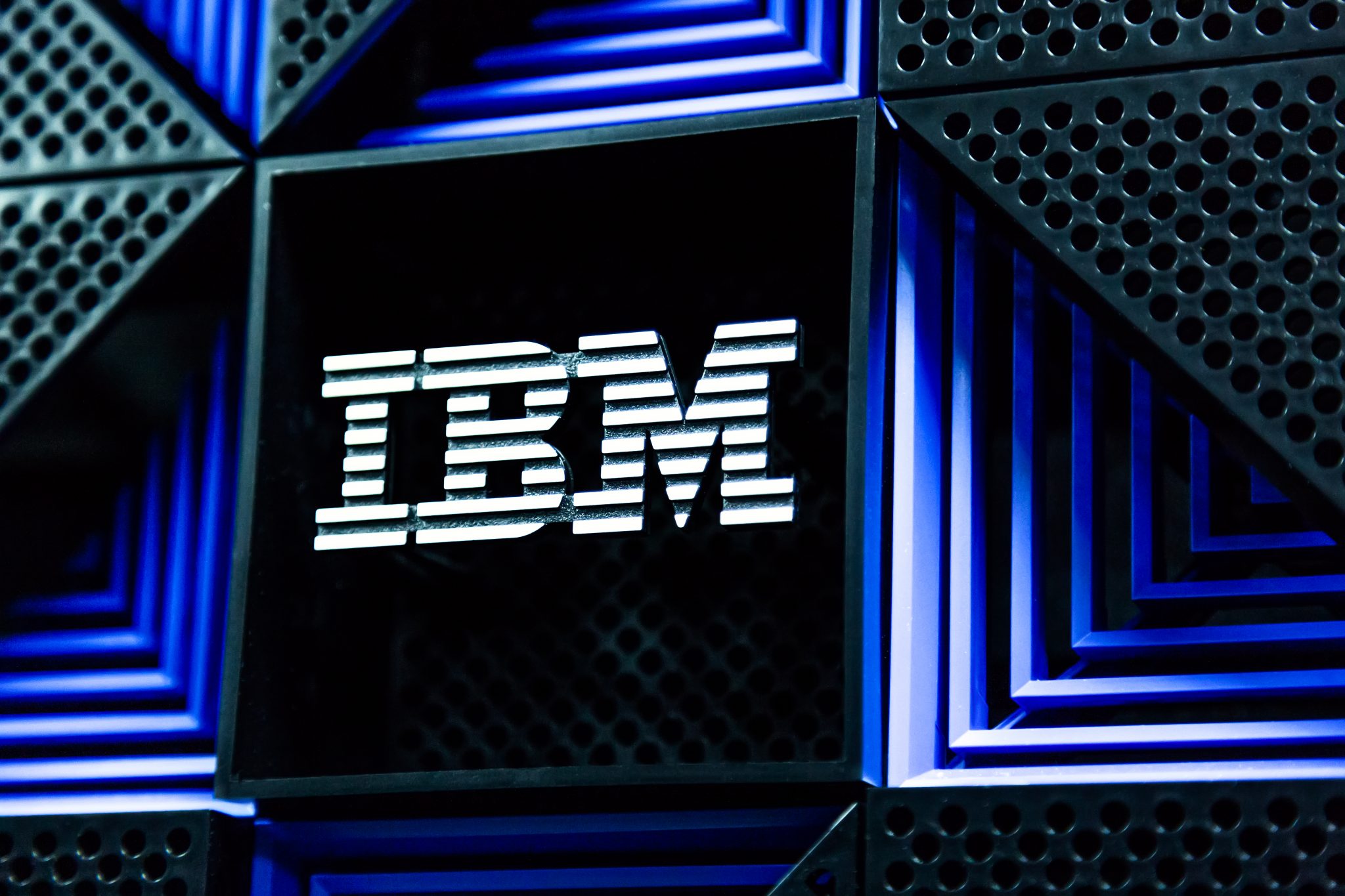 22 Feb

What is Enterprise Hardware?

When it comes to IT Hardware, "Enterprise" generally refers to Servers, Data Storage Devices, Networking Equipment, and other hardware used to build your IT infrastructure. One of the biggest issues with definitions surrounding Enterprise Hardware is that in most cases they leave us with more questions than when we started. In reality, each one of those items (Servers, Storage, Networking, etc.) has a specific use case, and simply placing the word "Enterprise" on the product does not define the meaning. Let's give Enterprise Hardware some meaning.

Enterprise IT, also known as Enterprise-Class IT, is hardware and software designed to meet the demands of a large organization. In comparison to consumers and small companies, an enterprise has greater requirements for availability, compatibility, reliability, scalability, performance, and security, among other things.
Smart 3rd Party is your Go-To for Enterprise Data Center Hardware Maintenance & Support.
Smart 3rd Party understands that maintaining your IT hardware is vital to your business. We want to focus on IBM, as many refer to enterprise hardware maintenance as covering the data center "wall to wall," and the IBM mainframe is still "Big Iron" within the data center walls.
IBM Enterprise Hardware Maintenance starts with the zSeries mainframe. Central Processing Units (CPUs) are at the top of the list and filter down to the Power Systems Servers including the iSeries, pSeries, and down to the xSeries. Along with the Enterprise Mainframes and Power System Servers, there are also the Enterprise Storage, Tape Subsystems, Virtual Tape Subsystems, XIV's, and Tape Libraries that comprise the full spectrum of Enterprise Equipment. Smart 3rd Party's key to delivering quality support for Enterprise-Class hardware is our team of Tier 4 Expert Level Engineers with a combined 50 years delivering TPM support for the following systems:
IBM Enterprise Mainframe's (CPU-Central Processing Unit)
IBM's class of Enterprise Storage Products
IBM Enterprise Tape Libraries TS3500 and TS4500
IBM Rack Mounted Enterprise Storage
Tape Subsystems and Virtual Tape Subsystems
Break free from manufacturer's high priced maintenance with global, 24/7/365 technical support and maintenance. Learn more by visiting our IBM Enterprise page.