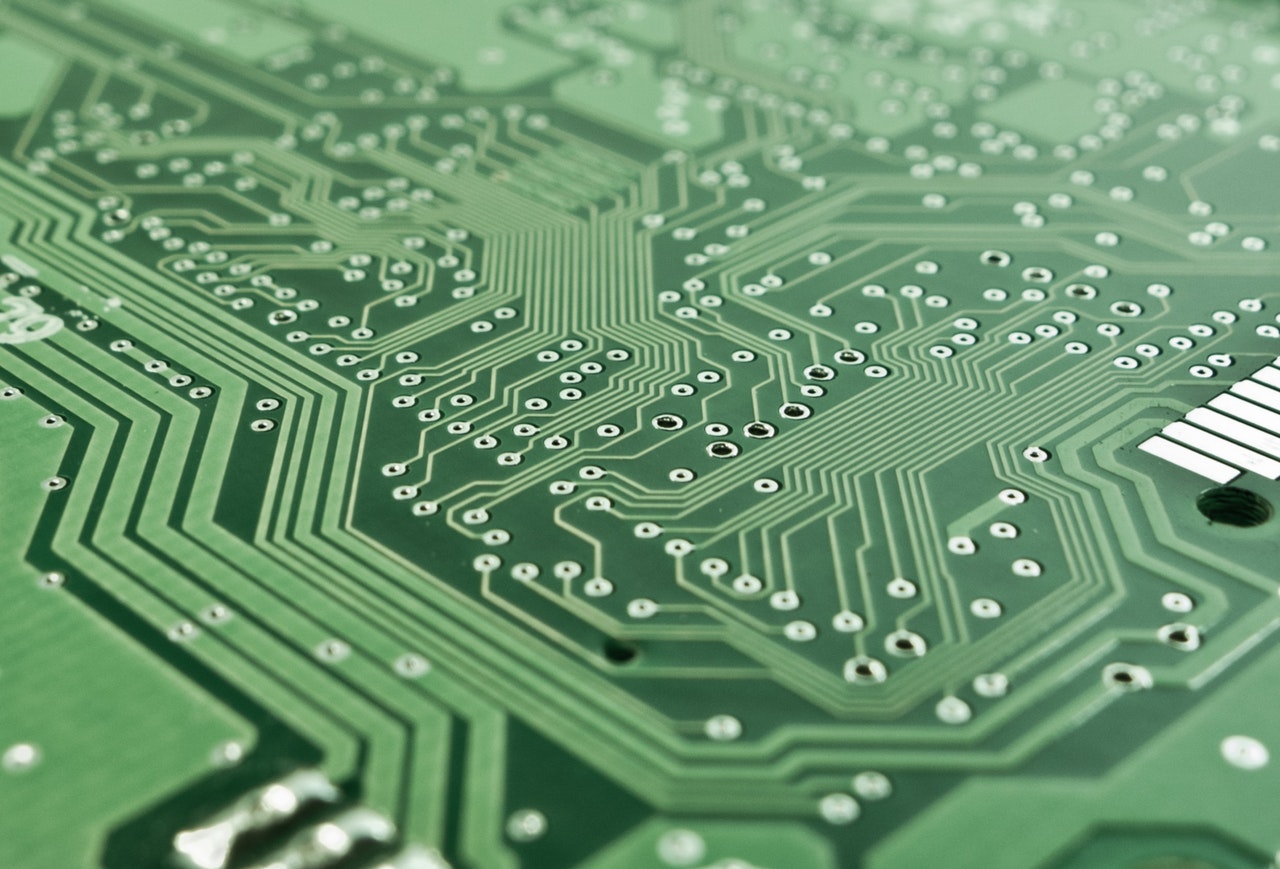 31 Jul

Savings and Advantages of Using Third Party Maintenance

If you've been looking at ways to positively impact your bottom line by moving away from original equipment manufacturer (OEM) support and maintenance for your hardware, there are many advantages to that decision. Let's talk about the benefits you can expect, including saving money, with third-party maintenance (TPM).
Extend the life of your hardware
Why upgrade if everything is still operating at peak performance? Third-party maintenance and support services are designed to extend the life of your infrastructure by covering equipment long after the manufacturer's warranty has expired. By using TPM, you can avoid having to purchase new equipment until your business is ready for an upgrade. Being able to keep the equipment functional longer also extends the impact of your IT investment.
Low risk, higher rewards
Customers are becoming more and more comfortable with the idea of skipping OEM contracts for a solution that better suits their needs – and their budget. A reduction in hardware maintenance costs should significantly outweigh any perceived risks. And, truth be told, the risks around using TPM are only based on the perception that the OEM can somehow do it better. This is just not true. By working with a TPM provider, you can get the service you need, maximize your IT budget and extend the life of your systems – all while avoiding new or unplanned capital expenses.
Significant savings with TPM over OEM support
With the move to TPM, costs for IT hardware support are substantially reduced. Accenture, one of the largest consulting firms in the world, spoke about how TPM providers are creating savings opportunities in hardware maintenance – as much as 60% – without sacrificing quality service. Our own numbers show that clients can see that savings climb to 85% over OEM support.
Streamlined support and paperwork
Multi-vendor equipment means having to reach out to each one of those companies for help. TPM companies typically offer a wide variety of skills and experience, and their experts have worked with multiple manufacturers and brands. Third party maintenance providers can support all of those tools and be covered in one agreement. This consolidation means increased efficiency, reduction of paperwork and lower, predictable costs.
Flexible coverage, controlled expenses
High OEM costs can also be a result of providing an unnecessary level of support for your business. TPM providers are better able to tailor specific services for support coverage based on specific requirements. This means costs can be better estimated and controlled with third-party maintenance plus you'll have the option of only paying for what your company truly needs as well as the flexibility to change that service agreement as you need.
How much is peace of mind worth?
According to the Gartner Worldwide Market Share Analysis: Hardware Support Services report from 2017, the worldwide hardware support service market was $74.8 billion in 2016. OEMs are bringing in sizable chunks of their revenue from their hardware support services:
"IBM is the No. 1 hardware support service worldwide market share leader

in 2017 with $6.2 billion in revenue.

Cisco is the No. 2 hardware support service worldwide market share leader

in 2017 with $6.1 billion in revenue."
That's a lot of money to be paying for maintenance and support. How much of that came from your business?
What to look for in TPM support
When searching for TPM support, look for providers who can be responsive to your needs with US-based 24/7 call centers and certified experts providing services. They should also be known in the industry for coming through when their clients need them.
Smart 3rd Party is an IT hardware maintenance and support company offering a practical alternative to costly manufacturer maintenance to support your IT assets beyond their warranty or service agreement. In their Worldwide Market Share Analysis: Hardware Support Services report for 2017, Gartner added Smart 3rd Party among the big names of TPM. We'd be happy to tell you more about our customized solutions to extend the life cycle of your hardware while protecting your bottom line. Contact us today to find out how we can help your business or call us at 800.583.3894.