25 Nov

Rob Muse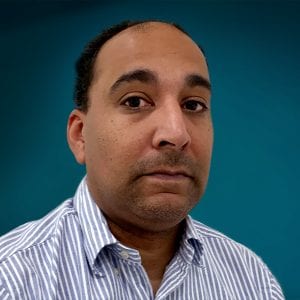 Rob Muse, Executive Vice President of Operations
Rob began his career in 1998 and has since accrued 20 years of IT experience, spending the last 15 years focusing on Third Party Maintenance (TPM).
After working with three startup companies in the Atlanta area — two of which were TPM providers and one was a traditional OEM VAR — Rob gained a strong understanding of what it takes to get a company up to speed operationally as well as how to implement the right processes, procedures and personnel for long-term stability and continued growth.
Rob joined Smart 3rd Party in 2013 and has since helped build out the back-line support team, including engineering, technical case managers and field service technicians. Rob is credited with the development of the smart delivery supply chain for parts and the implementation of the 24/7/365 global help desk.
In 2018, Rob was named Executive Vice President of Operations for Smart 3rd Party and continues to improve and oversee the internal daily operations of the service delivery team as well as product support, contracts and pricing.