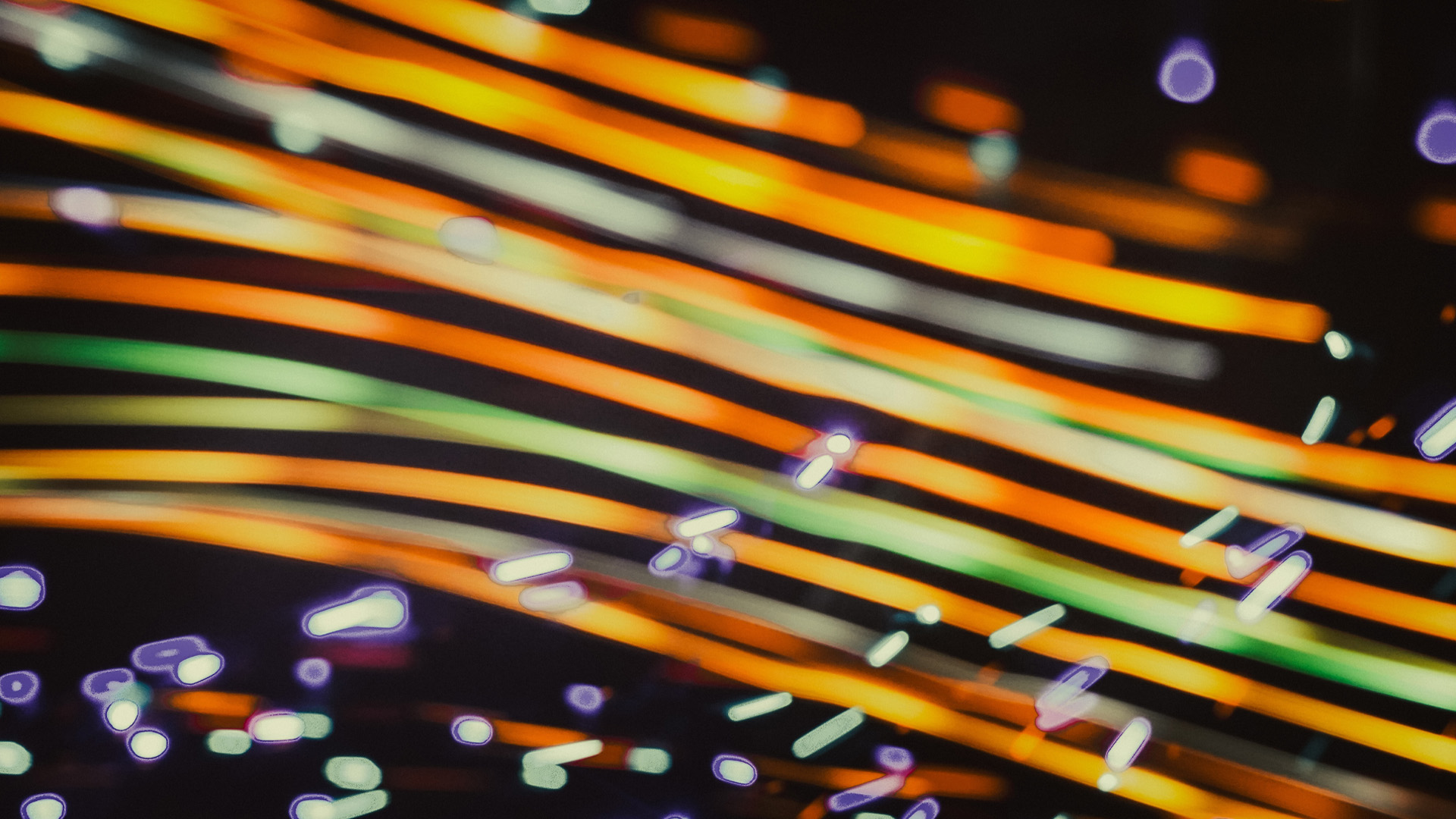 28 Mar

The Reality of Third Party Maintenance

CIOs and IT managers are under extreme pressure to reduce IT infrastructure costs. There are solutions, and one of them is one you may not know about until now: third party maintenance (TPM). Put simply, TPM offers an alternative to original equipment manufacturer (OEM) support for IT hardware. TPM providers can also offer less expensive support all on one contract for a variety of vendors.

Saving money and fewer headaches? This sounds pretty good.
TPMs vs. OEMs: Making the Smart Choice
While third party maintenance options have been available for decades, fewer than 10% of companies that could use third party maintenance are taking advantage of it. With a market penetration of only about 7%, many industry leaders cite TPM as the next big tech opportunity.
For 30 years, OEMs like Cisco, Dell, NetApp, and others have excelled at controlling the IT support and maintenance conversations while selling their services. They use fear, uncertainty, and doubt as tools to suggest that companies using TPM can expect their infrastructure to fall apart – nothing could be further from the truth. In fact, it's far more likely that companies are not even aware that TPM is a viable and cost-effective alternative to OEM maintenance services.
Many IT executives may prefer to stick with what they know rather than the perceived risk of change, but when every eye is on the bottom line, educating yourself about options is the smart way to operate. If innovation is part of your mission statement, looking at TPM for your IT equipment needs to be on your list.
With Third Party Maintenance Providers You Get:
Reduced Costs
Quality of Service
Acceptable Level of Risk
Hardware Lives Longer than Three Years
Many IT assets have useful lives that extend well beyond the timeline that the manufacturers will support. You may be hearing that you need to upgrade and replace, or you'll be left out in tech support Siberia. But by using TPM, you can avoid having to purchase new equipment until your business is ready.
IT professionals are finding ways to lengthen the lifecycle of their products — often outside the expected service time that the OEMs would like you to believe. Plus, there are more and more used equipment options every day. Using a third party maintenance provider allows you to support the working hardware you already have in place at 50% less than what OEMs want you to pay.
This sounds great, but it must be complicated to integrate all of those vendors under one SLA.
Third Party Maintenance is Not Complex
If you have an infrastructure that includes servers, storage, and networking to operate your business, you have a maintenance and support plan. Most likely it was sold to you with your hardware, and you didn't question the need for it – except perhaps when you saw the price tag. But, a very simple formula shows that there is a better, more cost-effective way to keep your equipment up and running without footing the huge corporate bill. It equals TPM.
Let's look at the numbers. If X is your current spend with an OEM for IT hardware support and you subtract Y as your reduced spend with a TPM, Z equals your savings. This basic math has helped many companies see tremendous benefit from working with third party vendors by simply subtracting the OEM from the equation.
The environment for third party maintenance services has never been stronger. The benefits are substantial and should be considered the next time your OEM support contract comes up for renewal. As a third party maintenance provider, our skilled experts are happy to share what they know with you.
Smart 3rd Party is an IT hardware maintenance and support company offering a smart alternative to costly manufacturer maintenance to support your IT assets beyond their warranty or service agreement. Contact us today or call us at 800.583.3894 to create a customized solution to extend the life cycle of your hardware – while saving you up to 50% off the OEM support price. Our premier service and support contracts provide you with the peace of mind and security that your business is fully supported.
Want to dive a little deeper to find out more about 3rd party maintenance and support? Get the full story in our book 3rd Party Maintenance – The Ultimate Guide.