25 Nov

Mike Naughton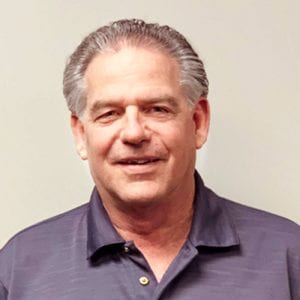 Mike Naughton, VP of Growth & Strategy
As Vice President of Growth & Strategy, Mike brings 25 years of third party maintenance (TPM) experience to Smart 3rd Party. As a result of his extensive background and knowledge base of the TPM landscape, Mike is responsible for driving growth and ensuring Smart 3rd Party is implementing a robust TPM strategy for our clients.
Mike began his TPM career in 1994 with NPA, a Holbrook, NY based company that specialized in Data General maintenance. In 1995, he moved on to Delta Computer Group based on Long Island, NY to spearhead a midrange group to augment Delta's mainframe offering.
While at Delta, Mike was responsible for all operations of the midrange group including technical support and maintenance delivery.
During the next 5 years, Mike was a key contributor as Delta grew revenue by 317% and continued the growth path thru 2010, hitting another milestone of 200% revenue growth by 2010.
Mike was promoted to VP of Operations in 2010 and was tasked with helping trim costs 10% and grow revenue by 150%. He successfully exceeded both targets. While at Delta, Mike not only worked in an operational capacity, he spearheaded Delta's entry into the channel, growing channel revenue from 0% of revenue to 30% of Delta's overall revenue.
During Mike's years at Delta he developed extensive knowledge of TPM, created critical industry relationships and was a key player in Delta's success.
In 2016 Delta reached their growth and profitability goals and in 2017 was acquired by SEI, another TPM.