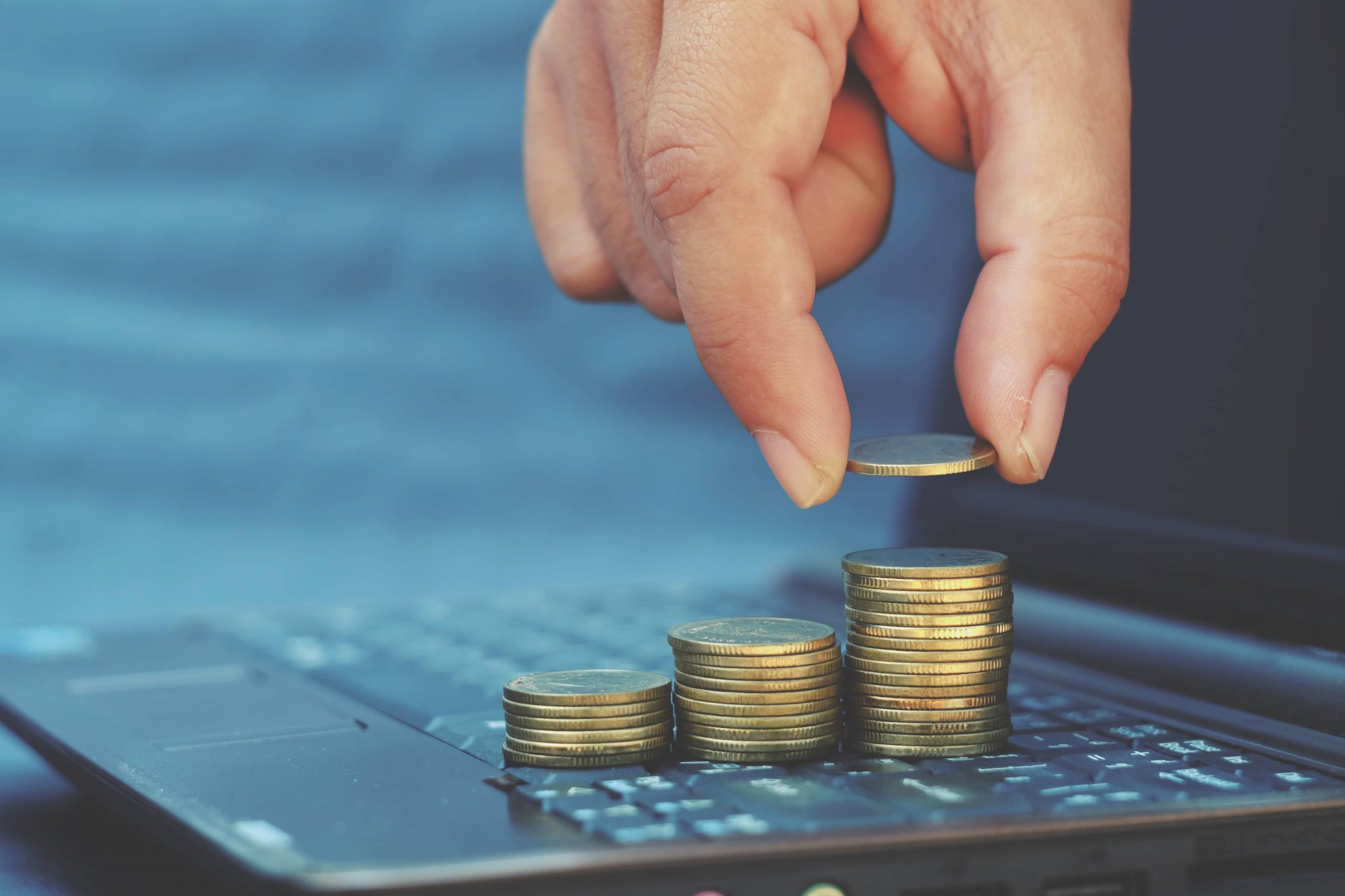 18 Jun

How TPM Can Help Your Company Stay on Budget

Nowadays, no matter where you live in the world, the COVID-19 pandemic has likely forced changes in your life. The Information Technology industry globally faces massive challenges due to the pandemic. It has impacted organizations in multiple ways, from their ability to serve customers to their ability to ensure their employees' wellbeing. Therefore, it is no surprise that 2021 budgets have been cut significantly, and this year cost control and expense management is a number one priority for IT companies.

According to Gartner, this year, 85% of North American hardware resellers/value-added resellers will have an active, commission-based sales partnership with at least one Third Party Maintenance provider (TPM). In this blog post, we want to share how TPM can help organizations save their 2021 budgets and do significantly more with less.
Here are Three Ways Third Party Maintenance Can Save Companies Money:
OEM's Post-Warranty Support vs. Third Party Maintenance 
When companies purchase new hardware products, original equipment manufacturers (OEMs) provide warranty coverage that, on average, lasts for one to three years. In general, OEM maintenance is cheap. Hardware parts are scarce and expensive, and updating software and hardware can be even pricier. After three years, however, companies begin switching certain assets to TPM providers rather than renewing their OEM support contract once the original warranty runs out, often due to the significant price increases in OEM post‑warranty pricing.
OEMs are usually big corporations focused on their agendas and needing to make sales quotas and profit to survive. Unfortunately, this backs the companies utilizing the hardware into a corner. To ensure your hardware is protected, you must conform to their warranty, end‑of‑life timeline, support services, and refresh cycle. That is why the best option for your company is to include Third Party Maintenance in your maintenance strategies once the original OEM warranty runs out.
EOSL = New Hardware Purchase vs. EOSL = TPM Support
OEMs will announce hardware assets as end-of-life (EOL) status between four to six years as part of lifecycle management. The main reason is that as OEMs release new products, it becomes more expensive to support older assets. Instead, they begin to focus on maintenance and support for their latest hardware assets. Once hardware assets are declared to be end-of-life, support will become quite expensive if it is available at all. Does that mean you have to run and upgrade right away? No. In fact, with the assistance of a TPM provider, assets can have extended lives and remain in perfect working condition for years after their EOL dates.
End of service life (EOSL) or end of support is when the manufacturer stops selling a piece of equipment and no longer offers maintenance services and support. EOSL is the final phase of a piece of equipment's lifecycle in the OEM's book. Even in this situation, there is no reason to rush and upgrade your IT hardware. Again, with TPM coverage, you do not need to pull the plug on your equipment if it works and it serves its purpose.
Hybrid Approach to Maintenance
According to the Gartner Report, hybrid maintenance strategies that use both OEM and Third Party Maintenance providers are becoming the standard in the hardware support market. There is an ecosystem of independent support providers for server, storage, and networking equipment. End-user customers selectively use TPMs to cost-effectively extend the life of IT assets, manage or delay OEM-forced upgrades, and save money.
Implementing a hybrid strategy accomplishes this by determining which hardware is best left with the manufacturer maintenance while transferring gear that has exceeded traditional support windows to Third Party Maintenance. Maximizing your hybrid maintenance strategies is a crucial competitive advantage as the industry increases pressure on maximizing savings.
Overall, the year 2021 does not have to be as challenging as predicted due to the pandemic impact if you and your company make the right choices. Smart 3rd Party can often reduce maintenance costs dramatically for organizations by up to 70-85%. In addition, S3P allows you to extend the lifecycle of your hardware beyond the end-of-support life, so you are not forced into an early refresh on hardware that still meets your business needs. Furthermore, Smart 3rd Party is a Pure Play Chanel Only TPM. We offer Third Party Maintenance exclusively through our channel partners.
Contact us today to find out how we can help your business reduce costs or call us at 800.583.3894.