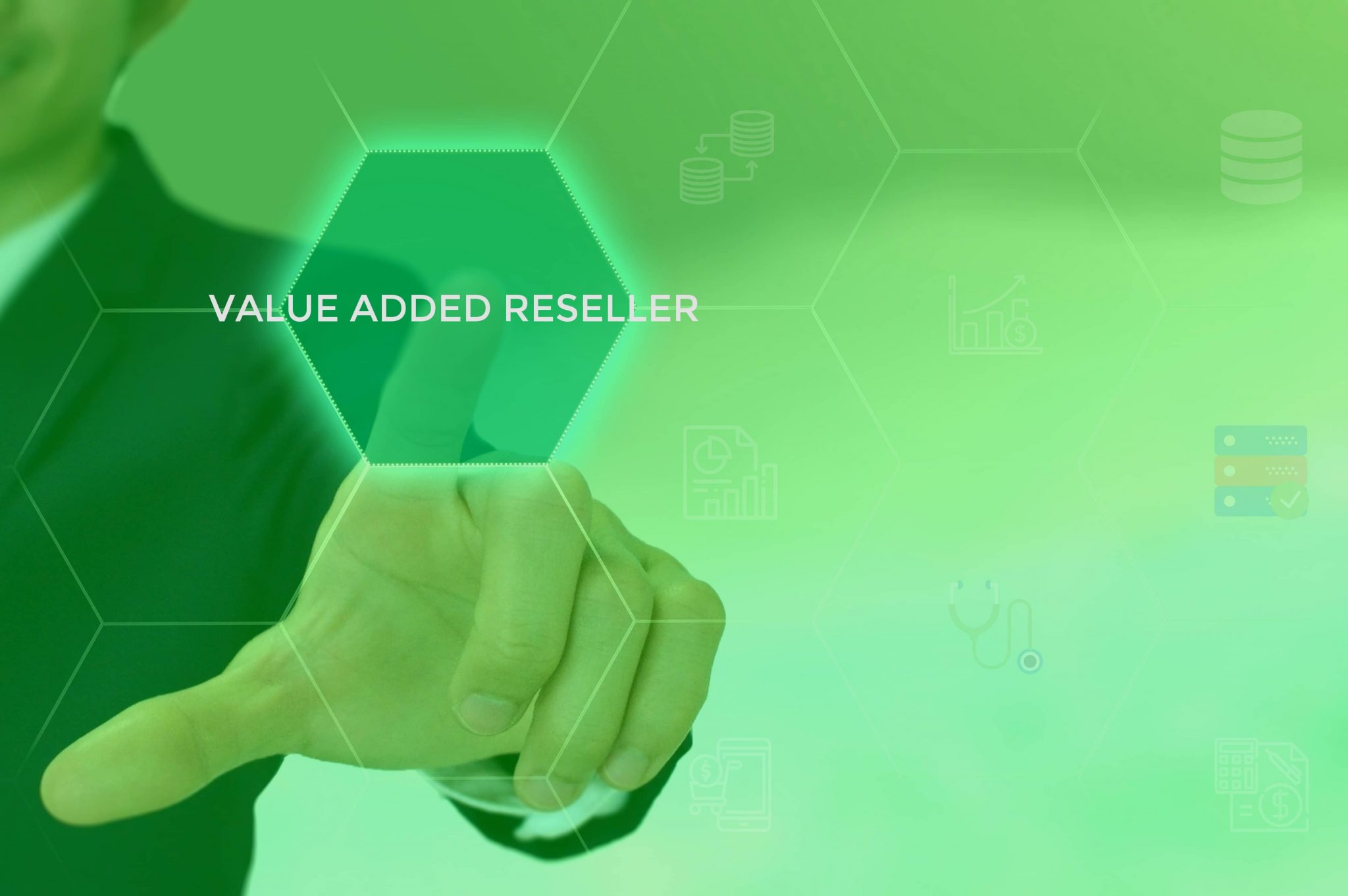 11 Mar

How Value-Added Resellers Choose The Right 3rd Party Maintenance Provider To Partner With

While 3rd party maintenance (TPM) has been available for 30+ years, surprisingly, the market saturation of VARs offering a TPM solution was relatively low. Some resellers and VARs might not have been aware and didn't consider 3rd party maintenance as a practical alternative. The good news is that all of this is changing.

According to Gartner, this year, 85% of North American hardware resellers/value-added resellers will have an active, commission-based sales partnership with at least one TPM. Based on Gartner's research, this year hardware TPMs will compete directly against at least one other TPM in 60% of TPM greenfield opportunities and 75% of TPM renewals.
Partnering with a 3rd party maintenance provider means working with someone you trust.
Therefore, the main question is how to choose the right TPM for you? We are going to talk about four key differences that will help you make the right decision.
1. Partner vs. Competitor
 As you already know, TPMs are not created equal! Will your future TPM partner be a trustworthy partner, or will they become a competitor as well? Many TPMs sell hardware directly—how can they guarantee they will not compete directly with you. Smart 3rd Party is a Pure Play Chanel company and will never compete with you. You can rest assured we will never have a boiler room of SDRs calling into your base accounts. We only offer TPM and do so solely through our valued partners.
2. Better service, even better price
Price is the number one driver that potential customers use in evaluating a TPM. At the end of the day, you must price to win. You should partner with a TPM that understands this dynamic. Typically, TPMs' pricing is generally 50-85% lower than OEM, but you must deliver quality support to back it up. Pick a maintenance partner whose mission is to provide consistent premium customer service and technical support 24 hours a day, 365 days a year. At Smart 3rd Party, our business model focuses on reducing expenses to be the low-cost leader. The customer expects everybody in our space to deliver quality support. Along with a better price, we provide excellent customer service to establish long-term relationships with our partners built on trust and doing the right thing. Our #1 rule is taking care of the customer.
3. Parts availability and global reach
It's critical to have spare parts ready to meet your SLAs. Ask potential TPM providers to explain their parts availability strategy and process in detail. Has the part been tested? Can it be shipped fast to meet your SLA? Whether you have locations throughout U.S. or internationally, it's imperative to find a truly global partner. At Smart 3rd Party, we understand today's enterprise requires global IT infrastructure, meaning your maintenance and support requirements are 24x7x365 worldwide. Thus, if your customer's infrastructure has assets deployed in Chicago, Frankfurt, London, and Tokyo, you can rest assured Smart 3rd Party has you covered. Our Smart-Chain supply chain logistics platform, implemented globally, ensures parts arrive when needed. Coupled with our Smart FE Field Engineering platform, an experienced Field Engineer can come on-site anywhere around the world when needed.
4. Flexibility
Partnering with a TPM gives you the benefit of getting personalized attention and selecting a tailored model fit for your customers' needs. With a proper TPM strategy, you can enjoy the flexibility of contracts. Furthermore, the right TPM provider can respond to your needs and your customers' needs much quicker. We offer flexible service levels to fit your business and budget requirements from 'mission critical' support 24x7x365 to 'next day' service.
If you are an IT sales professional working primarily with customers and clients who need IT infrastructure hardware, you know how competitive the equipment landscape is. Therefore, right now is the best time to find out how TPMs are helping organizations everywhere in the world get a better return on their investments. Choose a partner who is right for you by taking the time and thoroughly evaluating potential providers. The health of your customers' IT hardware depends on having a reliable TPM provider. Ask the right questions and require them to demonstrate their capabilities. Choose a TPM that has verified knowledge and skills and truly understands your business needs!