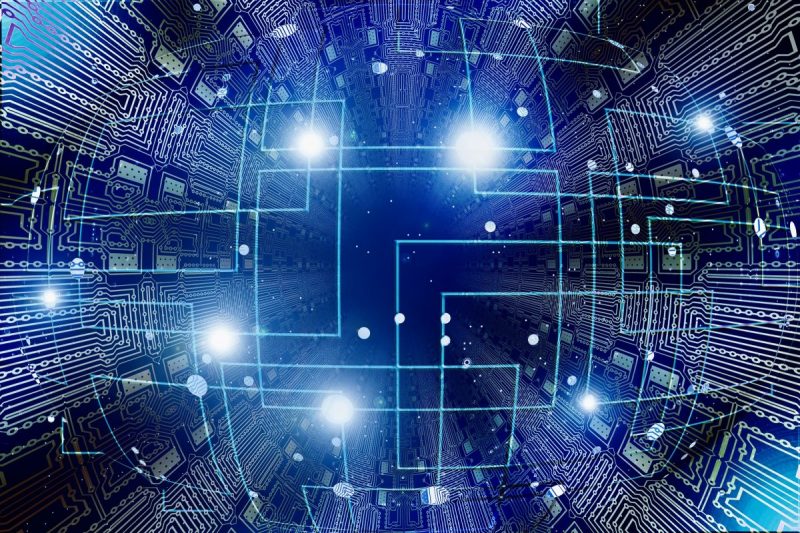 21 Feb

5 Ways to Be Smart with Your Third-Party Maintenance Budget

Tech news site ZDNet.com suggests that 57% of a company's IT budget is spent on maintenance. And, around the third or fourth year of the life cycle of your hardware, it may feel like every dime of that is going to OEM maintenance. By raising their support costs, the OEM is, in effect, incentivizing a complete hardware update as you ask yourself "Is it worth paying more each year to maintain equipment that just keeps getting older?"

Maybe not, but you also shouldn't waste your budget on upgrading to new equipment you just don't need. Hardware refreshes are expensive. Then you have to worry about the soft costs of installation, data migration, de-bugging, and training your team.

The advantage to working with a third party maintenance (TPM) provider is IT equipment service and maintenance customized to your needs. We don't zero in on replacement as the only solution to aging hardware, but instead look for ways to keep you up and running. When warranties expire, and OEM service contracts end, a top third party maintenance provider can step in to extend the life of your investment.

Here are five ways smart-spend your IT maintenance budget with TPM:
Know Your IT Resources
Keep accurate records on your equipment and system configurations. Without the correct information, the quotes you receive for third party maintenance may be off-base causing you to overspend later. Make sure you share everything you know about the type of equipment you have, its age, location, configuration and the level of service you need.
Agree to the Level of Service You Require
A third party maintenance process can include everything from phone and online technical support to coverage and replacement of parts to on-site engineering assistance, operating system support, global multi-vendor support, and even proactive maintenance and cost-management strategies. What kind of Service Level Agreement (SLA) do you need to keep your business operating every day? Do you need rapid mobilization to ensure limited downtime? Make sure your TPM provider can meet those needs. Even a smart third party maintenance provider needs to fully understand the SLA they are expected to fulfill.
Ask if the TPM Provider is an Expert in Your Equipment
Third party maintenance companies often possess a variety of skills and experience with multiple manufacturer brands, but it's important to make sure they can work with the equipment you have and be as responsive as you need. When it comes time to call in emergency assistance when on-site service is required, will a quality engineer arrive and work to resolve your issue? If you're not sure, then dollar signs may be in your future.
Use a Top TPM Provider That Understands Your IT Budget
TPM offers hardware support solutions beyond any OEM end of service life sparing you the budget hit of replacing equipment that still has life in it. But price-oriented TPM support is about more than just delaying costly capital expenditures. It's also about reducing the headaches and time associated with new hardware selection and replacement. Your TPM partner should share your commitment to squeeze the maximum value from your investment.
Don't Wait Too Long to Get Started with Third Party Maintenance
As soon as the first post-warranty renewal comes up for your current equipment, that's the time to look at cutting back on the OEM support. Better yet, as you purchase new equipment, skip any post-warranty support so you can quickly move to a lower cost TPM solution to make room in the budget for other strategic IT spending.
Third party maintenance is an excellent alternative to overpriced and often restrictive OEM support contracts since it typically cost as much as 50-60% less than OEM support, according to Gartner. This savings allows you to extend your IT budget elsewhere. But even at half the price, spending your IT budget on TPM that doesn't meet your needs is still a waste of an operating expenditure.
As an IT hardware maintenance and support company, Smart 3rd Party is here to help you with a sensible alternative to costly manufacturer maintenance to support your IT assets beyond their warranty or service agreement. We can offer a customized solution to extend the life cycle of your hardware while protecting your bottom line. Contact us today to find out how we can help your business or call us at 800.583.3894.